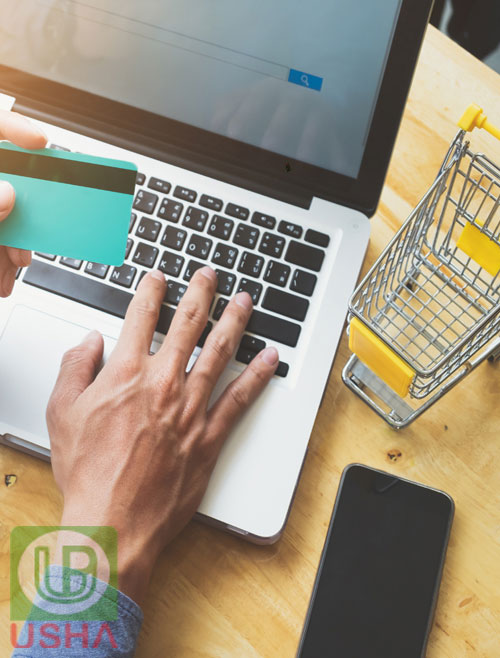 We provide holistic technology driven procurement management services to our clients by leveraging our decade long relationships and large vendor base. Our timely procurement of materials and equipment combined with the highest standards of quality meet project schedule and cost requirements. With a highly skilled procurement and operations management team, we follow an effective procurement process that ensures projects are completed without delay and follow the set project plan.

As a leading EPC company, we adhere to global standards of quality when it comes to procurement and operations management. Procurement is done according to the process that ensures safe delivery of goods and services at a cost-effective price. This is a key aspect of our procurement and operations management.

We are a top EPC company because of our adherence to global standards. At the end of the project completion, a final settlement is made with contractors. Our reliable reputation of an EPC company results in the best procurement offers in the market.