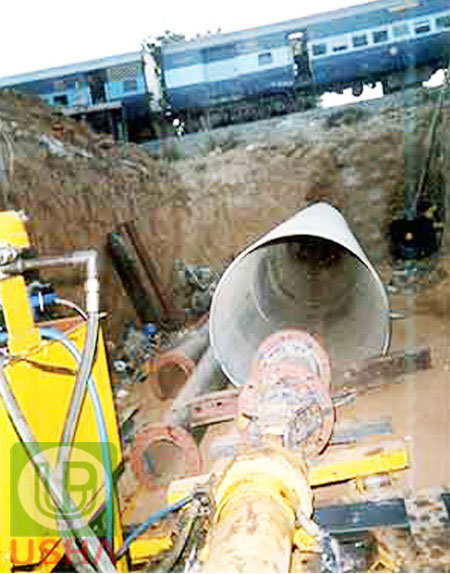 Concept, design, detailed engineering, planning, erection, testing and commissioning of Cross Country Underground/Overhead pipe lines of various mediums like iron ore,ash slurry, water, Oil and Gas.
Fabrication Erection and maintenance of heavy structural, high pressure carbon steel/ alloy steel/ stainless steel pipe lines, cryogenic pipelines, boilers, heavy equipment, vessels, towers, motors, pumps, turbines etc for Power Plants Steel Plants, Cement Plant, Stainless Steel Plant etc.
Design, Erection and Comissioning of Fire Fighting System.
Design, Erection and Comissioning of Cross Country conveyor lines.
USHA has executed several projects with single point responsibility & focus on Workmanship, Quality and completion within the stipulated time.