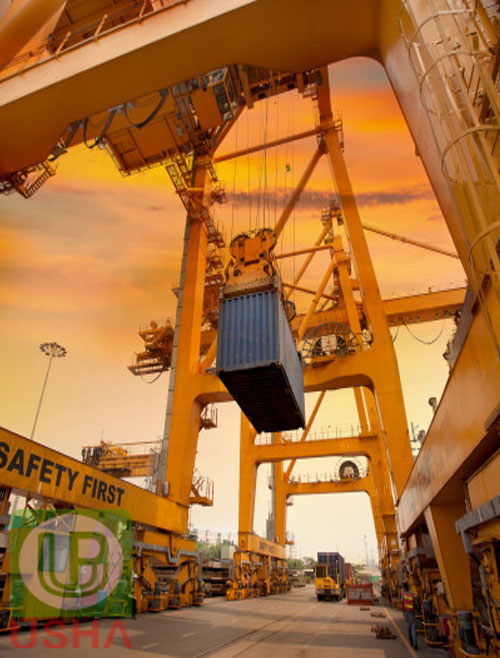 USHA Projects is a leading company providing comprehensive designing and construction solutions for setting-up, expansion, and modernisation of manufacturing facilities for HDPE PIPES,
This division uses prefab construction, technology-driven construction, in-house design as key drivers in the quick execution of projects with the highest quality and safety standards. Few key projects


As the Indian government is increasingly focussing upon 'Make in India', there will be more need for modern industrial and manufacturing facilities nationwide. This requires leading companies such as usha Projects Ltd to come forward towards modernising and augmenting India's industrial and manufacturing capability to enable the nation to compete in the global arena.